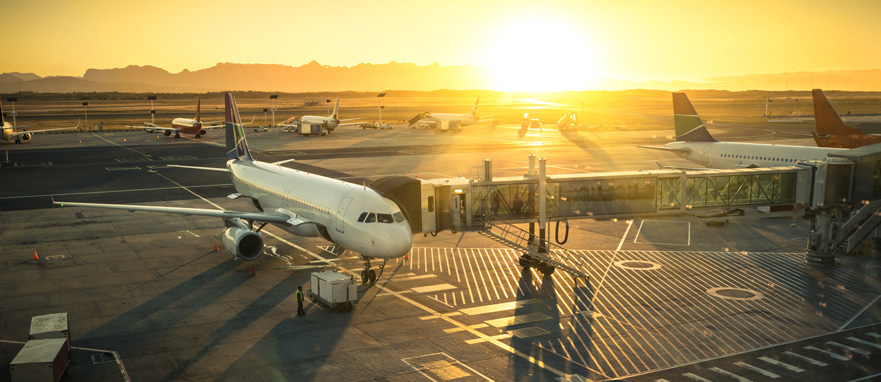 ADVOPRIMUM is a law firm specializing in business law. We have highly qualified specialists and an extensive experience.
Our main focus is providing advice in construction and real estate law, public procurement law, company law, insolvency law and in litigation. We offer wide range of legal services. ADVOPRIMUM advises comprehensively in all legal matters. In matters that are outside of our core competenence, we are able to associate with a broad network of national and international law firms.
Another focus of our activity is advice for investment projects in Eastern Europe (especially Poland).